ABOUT SALLY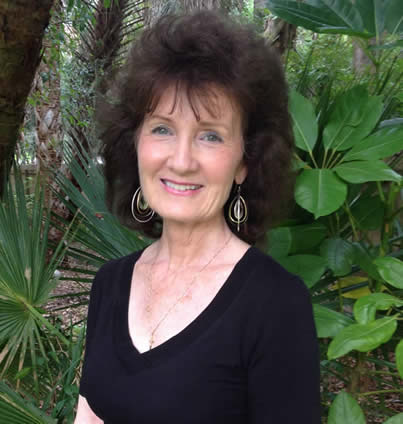 Hi, I'm Sally Chambers, an author of inspirational fiction that I call
Hold Your Breath and Hope Fiction
My novels are written for young adults, new adults, and women of all ages who enjoy stories of faith that are a blend of easy drama, suspense, and light romance.
My husband, Jerry, ad I have enjoyed living on the East Coast of Florida for many years. He worked at the Kennedy Space Center and my career was first stay-at-home-mom then business owner. We have two married children, two grandchildren and two little great granddaughters. We're happy to have our two married children living in Floridia.
Writing is my passion, and since I retired much of the time has been devoted to writing. One novel, The Stonekeepers was released by Elk Lake Publishing in May of 2015. Two other novels are works-in-progress.
I've written devotionals for The Upper Room, newspaper articles in Florida Today newspaper, and stories for take-home papers for Standard Publishing's Kidz Chat.
Developing Sunday school material for children is a challenge I enjoy. I've written several short stories and recorded them on audiotape for an Australian radio station, had fun writing drama, and have edited two devotional books for my church.
Giving some shameless plugs for some of my favorite people, I recently edited my daughter, Deborah Sandidge's book, Digital Infrared Photography, my Australian friend Zillah Williams' devotional book, Healing is a Way of Life, and my niece, Heather Reeder's, book covering the A B C history of Chagrin Falls, Ohio.
One of the best online organizations I've ever joined has been American Christian Fiction Writers. My writing has improved with all the courses and opportunities they offer. I'm grateful to have been a finalist in their first, First Impressions contest in 2012. Until it was dissolved several years ago, I was active with Christian Writers Fellowship International online, having participated as a moderator and having written over 300 weekly topics for discussion.

I enjoy working with my online critque partners and helping other writers on their journey to be published.

I'm represented by my agent, Diana Flegal, of the Hartline Literary Agency. Check out Hartline's Blog too, at From the Heart.
Volunteering, and mentoring children and young adults has been a long-time passion.

I'm a member of the First United Methodist Church of Melbourne, taught youth Sunday school for many years, enjoy facilitating break-out groups during Bible studies, and currently attend an adult class.






The Salvation Army holds a warm place in my heart, and I've served on the local Salvation Army Advisory Board, and participated in a number of the Salvation Army's activities as well.

It's been a while since Jerry and I have enjoyed spending time during the summer in the mountains of North Carolina. We have an old house we brought back to life in a tiny spot called Loafer's Glory, once mentioned by National Geographic magazine! We hope to go back one day soon. We miss walking the trails we have on our land.

I spend a lot of time researching for my novels, like to read, and enjoy puzzles, crocheting, beading and walk whenever I can.
"If I rise on the wings of the dawn, if I settle on the far side of the sea, even there your hand will guide me, your right hand will hold me fast" (Psalm 139:9-10 NIV).