Welcome to
Everyone Has a Story
"Now hope does not disappoint, because the love of God has been poured out in our hearts by the Holy Spirit who was given to us" Romans 5:5 NKJV

From my pen to your heart
"I love writing.
I love the swirl and swing of words as they tangle with human emotions."
--James Michener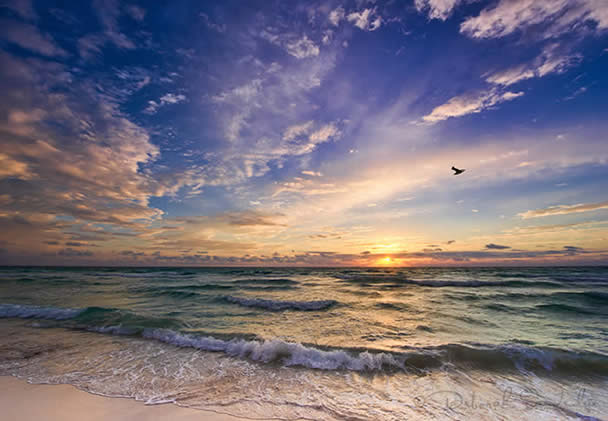 The breath-holding beauty of sea and sky tug at my heart and exemplify the constancy of God's love.
Do you enjoy a story that has you holding your breath at its mystery or suspense or romance until it resolve in a wonderfully satisfying end? Me too. And I love stories that give me hope, hope that there's a way out or that faith will increase or a prayer will be answered or there will be safety or a solid solution. And a happy ending!
. . . and that's my aim as I write,
to fill you with anticipation and hope!
♥
♥♥♥
"Fill your paper with the breathings of your heart."
William Wordsworth
Kick off your shoes and get comfortable while you're here. Spend all the time you like wiggling your bare toes through the sand and sea in this corner of the Web, and watch for hope everywhere you wander!

Enjoy the beautiful photos on nearly every page, stunning photographs of God's creation that will uplift you as you browse. Nearly every photo gracing this site was captured by talented photographer, Deborah Sandidge.
Watch for inspiring quotes and sprinkles of encouraging scripture. poetry, meditations, prayers, and more--all woven through and around the art and craft of writing. Bring a note pad to Jot down the links, ideas, thoughts, suggestions that are here for you . . . and read the latest shared excitement!
+ + +
Exciting News!
There's a brand new novel on the shelves
The Stonekeepers
a contemporary inspirational novel
for Young Adults/New Adults
Released May 2015
"Behold, I lay in Zion a stone for a foundation, a tried stone,
a precious cornerstone, a sure foundation . . ."
(Isaiah 28:16 NKJV)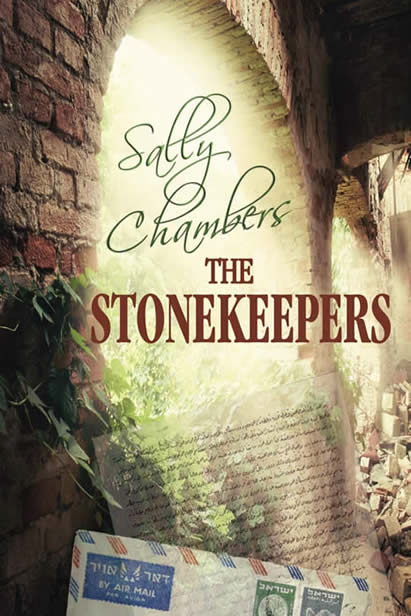 Here is the blurb from the back cover
For the past eighteen years, Lexi Christensen has been sheltered from the truth
by a soft-cushioned life of normalcy, until the contents of an envelope link her to an
ancient vow. All Lexi wants is to get out from between the vise grips of her suddenly
protective parents, rescue an historic mansion before she leaves for college, and stop
herself from falling in love with the man her best friend claims to love. But finding the
envelope thrusts her into difficult and dangerous choices. Someone knows more about
Lexi's heritage than she does, wants what she's found, and threatens her life to get it.

As her future twists into an incredible mission that propels her from her sandringed
island home to a foreign mountaintop, Lexi is in a race against both time and
danger. Her faith may be strong, but is God asking too much?
Visit the Amazon Author Page:
https://www.amazon.com/author/sallychambers
You'll find The Stonekeepers at Amazon.com in paperback or for Kindle:
And don't miss taking a sidetrip to
EVERYONE HAS A STORY Blog
Click the link below to visit:
http://sallypchambers.wordpress.com/
+ + +
Let's get acquainted--
Do you love to read? Do you enjoy writing?
Would you like to try to write but don't know where to start? Then bring your cup and come sit beside me at my desk in The Writing Room. You'll learn about journaling by experiencing the fun of doing it and much more.

Do you appreciate the efforts of Christian writers and authors
to provide you with fun, interesting, compelling fiction and non fiction, and poetry? Then check out the Links Page and visit the sites of other Christian writers. You'll find valuable resources, references, conferences, writing groups, and more. Stop by The Poetry Place to relax and refresh your mind and spirit.


Is writing a call of God on your life?
It's my prayer that through these pages both of us will gain insight and grow as writers and as children of God.

Click here to add this site to your Favorites and return often to see what's new--especially what's new in The Writing Room.
Thank you for taking time to stop by!
Feel free to leave a question or a comment on the Contact Page.
Come back often.
Don't forget your shoes!
+++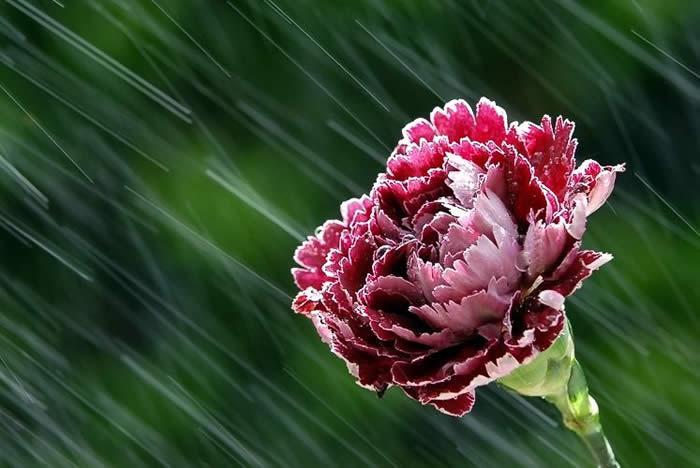 Teach me how to write a powerful Devotional-Two Parts
Last updated: Septeber 24, 2016
+++
Visit My Publisher


+++
Would you like to improve your writing skills?
Join me in membership: http://www.acfw.com/membership
American Christian Fiction Writers - The Voice of Christian Fiction - ACFW