Hold Your Breath and Hope Fiction
"Now hope does not disappoint, because the love of God has been poured out in our hearts by the Holy Spirit who was given to us" Romans 5:5 NKJV

Welcome
"I love writing.
I love the swirl and swing of words as they tangle with human emotions."
--James Michener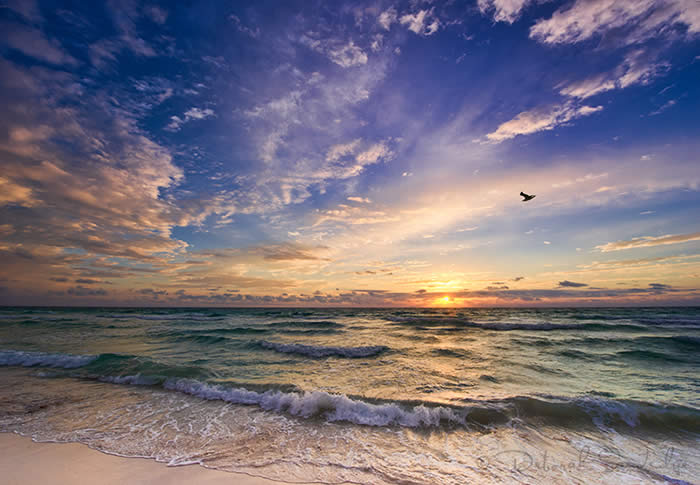 Photos like this make you hold your breath at its beauty. I love a story that makes me want to hold my breath at its mystery or suspense or romance until it resolves in my sigh of satisfaction. I love stories that give me hope that there is a way out or that faith will rise or prayer will be answered or there will be safety or a solution.
And that's my aim as I write - - to invite you to HOLD YOUR BREATH AND HOPE!
"Fill your paper with the breathings of your heart."
-- William Wordsworth
Take your shoes off and be comfortable while you're here. Spend all the time you like, wiggling your bare toes through the sand and sea in this corner of the Web. But watch for HOPE everywhere you wander!

On nearly every page you'll find beautiful photographs of God's creation that will uplift you as you browse. You'll come across inspiring quotes and sprinkles of encouraging scripture. There are links, ideas, thoughts, suggestions, poetry, meditations, prayers, and more--all woven through and around the art and craft of writing. You'll see the potential back cover copy for both my novels and have the opportunity to read Excerpts.

Do you love to read? Do you enjoy writing? Would you like to try to write but don't know where to start? Then bring your cup and come sit beside me at my desk in The Writing Room. You'll learn about journaling by experiencing the fun of doing it and much more.

Do you appreciate the efforts of Christian writers and authors to provide you with fun, interesting, compelling fiction and non fiction, and poetry? Then check out the Links Page and visit the sites of other Christian writers. You'll find valuable resources, references, conferences, writing groups, and more. Stop by The Poetry Place to relax and refresh your mind and spirit.

Get acquainted--go to About Sally and be sure to visit the Photos Page.

Is writing a call of God on your life? It's my prayer that through these pages both of us will gain insight and grow as writers and as children of God.

Click here to add this site to your Favorites and return often to see what's new--especially what's new in The Writing Room.

Thanks for taking time to visit. Feel free to leave a question or a comment on the Contact Page. Come back often. Don't forget your shoes!
Would you like to improve your writing skills?
Click on the link to join me in membership:
American Christian Fiction Writers - The Voice of Christian Fiction - ACFW
~ March 2014 ~
A time to watch
A time to wait
Something is coming
Stay close to the gate
"Behold, I lay in Zion a stone for a foundation, a tried stone,
a precious cornerstone, a sure foundation . . ."
(Isaiah 28:16 NKJV)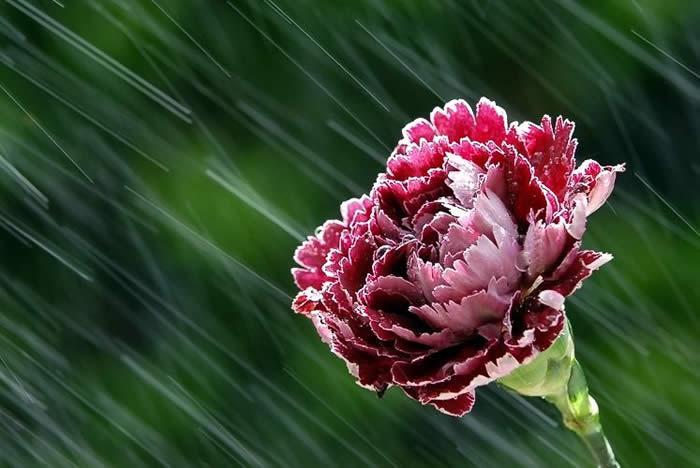 Take me to Sally's personal Blog-ette
Teach me how to write a powerful Devotional-Two Parts
Last updated: March 6, 2014